Date/Time
Date(s) - 08/30/2020
11:00 am - 12:00 pm
Sunday Service Guest Speaker
Rev. Polly Dozier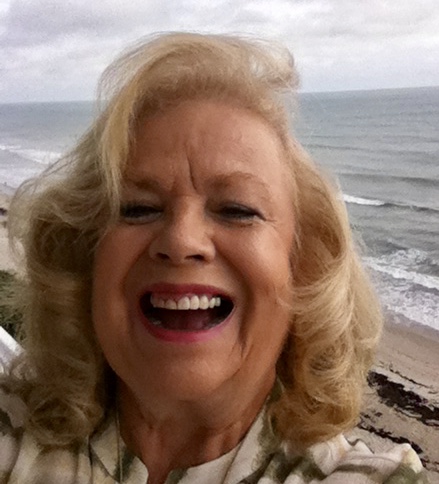 Radiantly Alive and Kicking!
I will restore health to you, and your wounds I will heal."
—Jeremiah 30:17
Did you know that when you speak words of "life" to your body, each cell listens and responds? Science has now demonstrated that cells listen to us and even communicate with each other. Yes! Miracles are taking place in your body every moment due to the healing and restorative power of the eternal Spirit of life in you. Whenever you feel discouraged or tired or run down, call upon the mind power of life. This power to resurrect new energy is not a supernatural one. It is a natural gift of divine inheritance. In each cell and atom of your body is life, substance and intelligence. When you focus on the life idea, your cells will generate new life and vitality!
Our guest speaker this Sunday is Rev. Polly Dozier, a Unity minister who has served various congregations, including a Unity church in Canada. She is also a life coach, an EFT practitioner, and she has served as an international mediator in Russia for the Russian government and the Russian Orthodox Church. Rev. Polly lives in Ocala and enjoys time with her son and granddaughter. She has contributed to our overall Unity movement as both Regional Director and President of the South Central Association and as an elected Board member of the World-wide Association of Unity Churches.